Inspiration and the designer
Founded by Rosemary Wain to satisfy the desire to design interiors that have character and personality by using interesting, different pieces, making the space a fulfilling environment, with pieces that are both beautiful and functional.
Bold pieces of art and vibrant designs, where art and lighting meet. Handmade and individually crafted in Britain, timeless pieces of style that will not date, will be 'The Gem in the Room' and enrich a room with a sense of individuality.
The Story
Rosemary has always had an interest in art, sculpture and ceramics, contemporary and traditional and has collected pieces from a variety of sources, artists, eras and styles, accumulating a collection over the years. Rosemary went to Art College before practising as an interior designer, then recently decided to have a change of career going back to the hands on creative world at art college, returning to sculpting her own pieces and designing ceramics.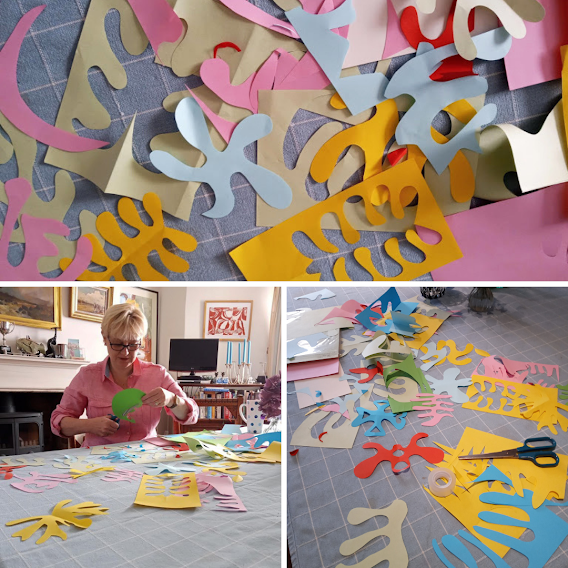 Inspiration and Aims
Inspiration is drawn from examples as diverse as designs from the ancient, mid-century period and modern art with material found in contemporary collections, souks, markets, art galleries, museums, auction rooms and nature.
The aim has been to create a collection that is varied, multifarious, prepossessing, iconic and eye catching in character, maybe a bit of fun, would complement a variety of locations, most definitely add some vivacity and charm to an interior with pieces of art that serve a functional role, and would be 'The Gem in the Room', aiming to create an interior that stands out from the crowd.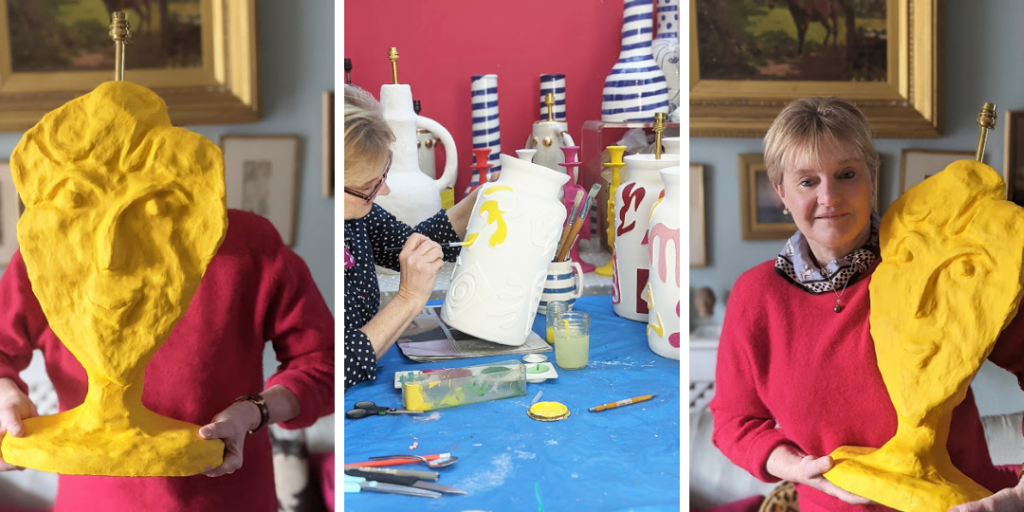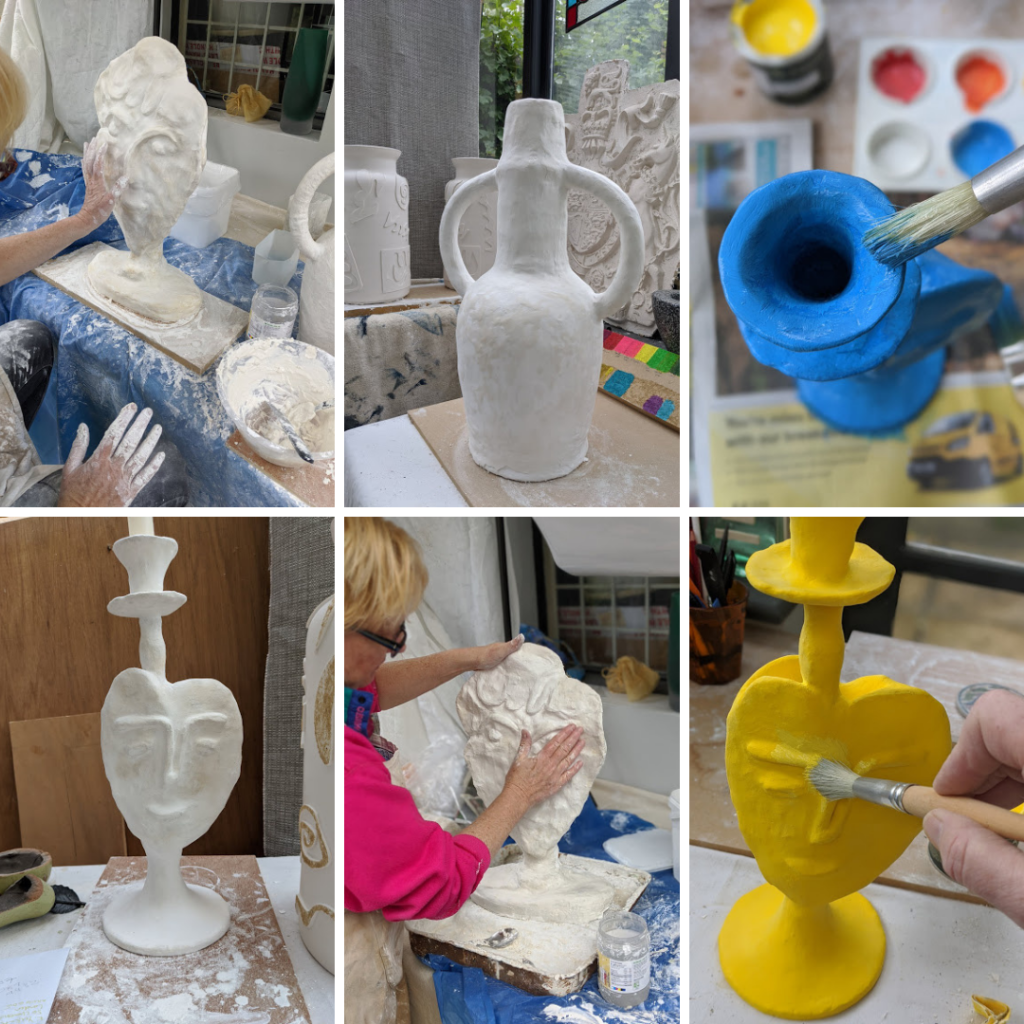 Bespoke Products
In addition to the home collection, we customise designs in different colours and sizes and undertake commissions for clients from design through to execution, we will design bespoke pieces for special projects. We offer many different fittings and finishes, and everything can be wired up to required international standards for export.